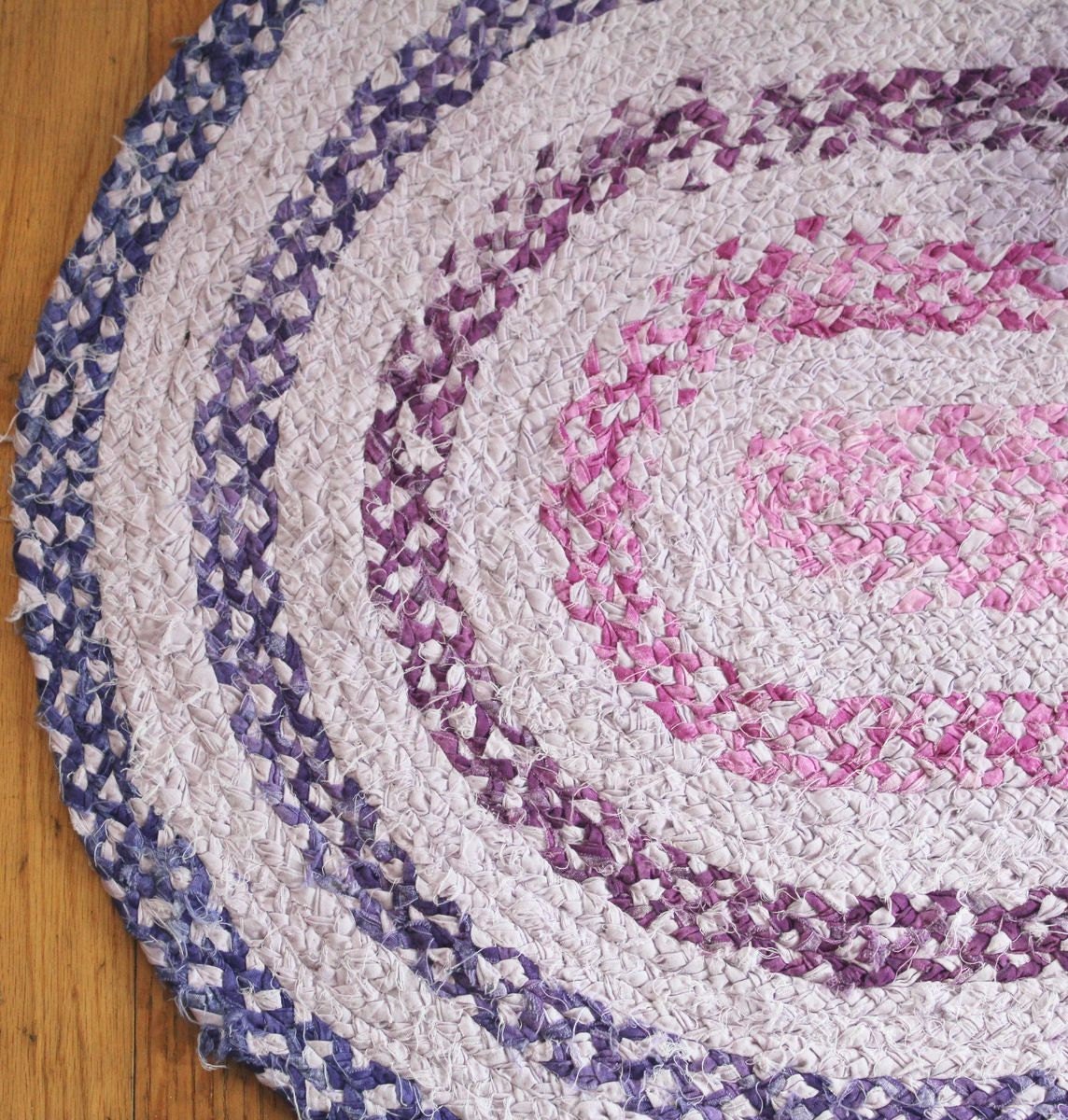 Oh, I've been awful lately, haven't I. Even my garden and seedlings have been neglected during this strange and abnormally warm spring. We haven't had a good rain in a while, but all of nature seems eager to blossom!
I apologize for my absence. You see, I've been caught up in making
these silly rugs
for a craft show that I promised to vend at with
my good friend Crysta.
The show is on May 6 and I've known about it since mid-March. Since I agreed to do the show with her, I've done nothing but work on all sorts of things to sell at the show. Every waking moment apart from my employment and housework has been exclusively devoted to this show. It's completely ridiculous of me!
Just as a quick update: my mother gave us the living room furniture from my grandmother's house. Before this beautiful set, we had 2
really ugly
$20 couches that we got at the Salvation Army. They were very comfortable couches, and they served their purposes well. It breaks my heart to have to get rid of them, but the living room is so much more together now, it's hard to think about going back to those raggedy old couches.
I've also been banging away on her vintage sewing machine. There are knick-knacks, old records, and kitchen goods strewn throughout the house that I get to use and think of her, now.
I haven't been knitting as much as I'd like, which is sad to me. I haven't completed anything in a long while, and my hands are starting to get that familiar itch. I have so many things I want to make in my queue, but it'll just all have to wait until after the fair!