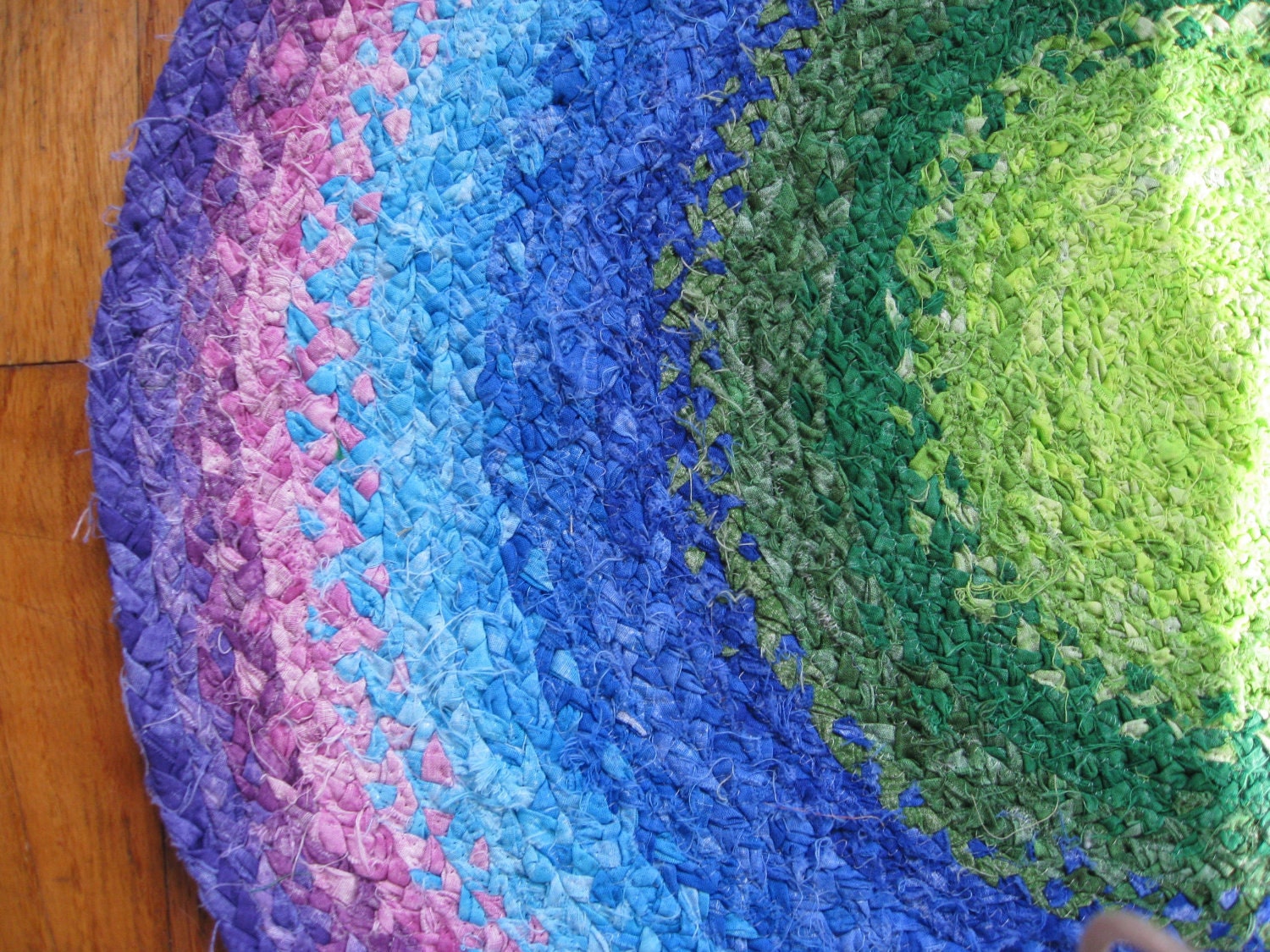 I really dislike spotlights, but Chris and I have hopes of maybe getting a new deck this summer, or maybe a new bay window, or how about forgetting the deck and re-doing the patio? Maybe expand the kitchen counter top? Even better, built a breakfast nook into the kitchen for more space? No, no, we should gut the backyard and landscape it all!
You can see we're not sure
what
to do, but we want to do
something
. Our house has come a long, long way but we're still not there! Our backyard is now where near what I'd like it to be, and there are a lot of upgrades we'd like to do in the house.
After dropping almost $2000 on some repairs for my aging Jeep, I figured I could recoup some costs by making these silly rugs. I'm lucky to have a job where I sit at a desk at home and work when there's work to do... but sometimes, I find myself knitting while listening to the radio or something.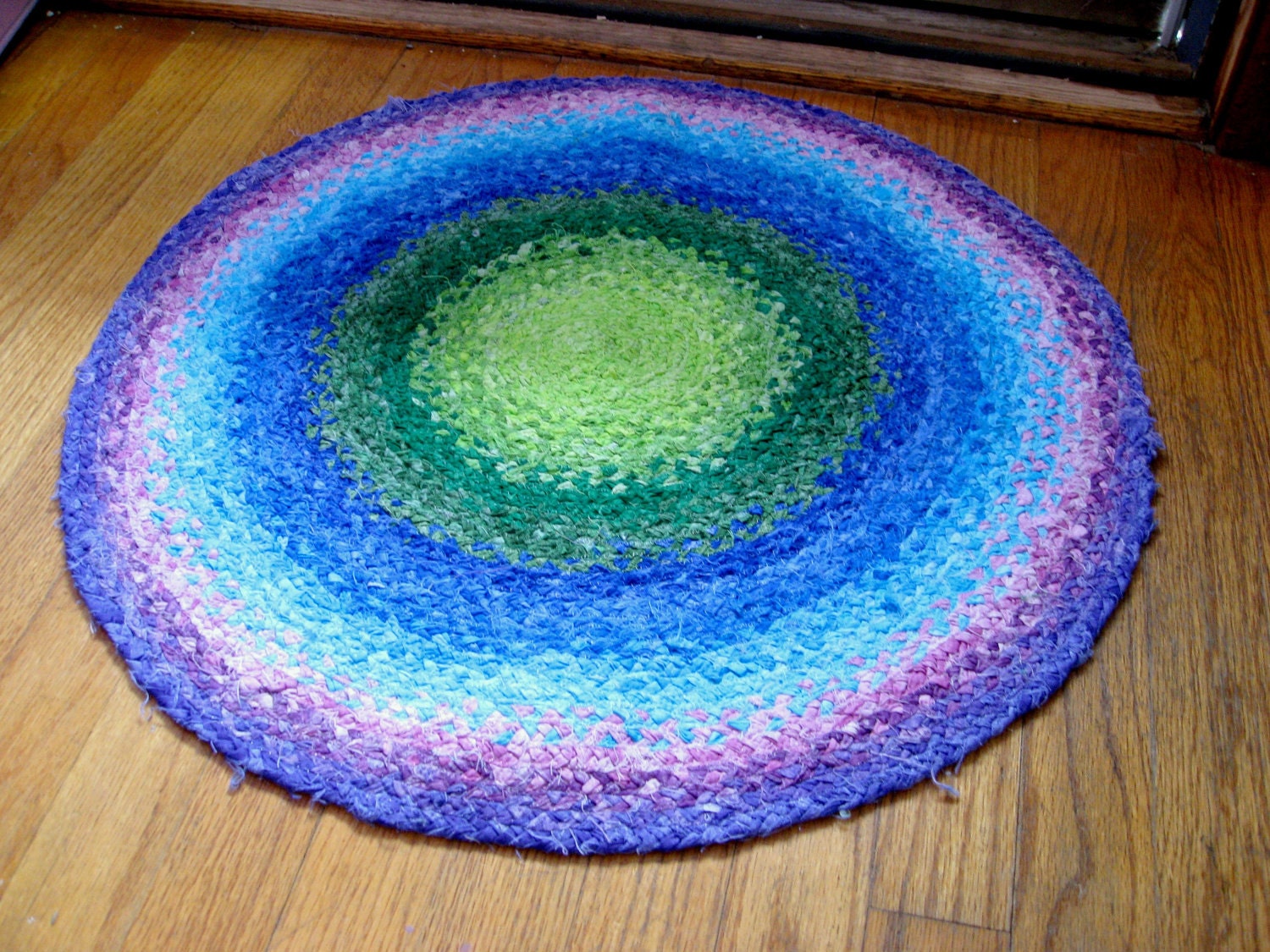 So I'm taking the opportunity to make and sell these rugs in
my Etsy store
. The pricing is mostly based on my asking Chris what he thinks they should sell for (not
just
Chris, but a few family and friends, too). If it was me, I would charge $5 for shipping and call it a day. Clearly, that won't help us meet our reno goals, so maybe this is reasonable? I have no idea. I guess we'll have to wait and see!