...I'm always looking for new blogs to read, particularly of the knitting persuasion.
Kate Creates
has fine taste, she's from Maine (you can't go wrong with Mainers), and I always enjoy reading what's on her mind (and about what she creates, of course!)
She's having a give-away until January 5 at midnight. One of these three skeins will go to each of three different winners! And all you have to do is drop a comment over at Kate's blog.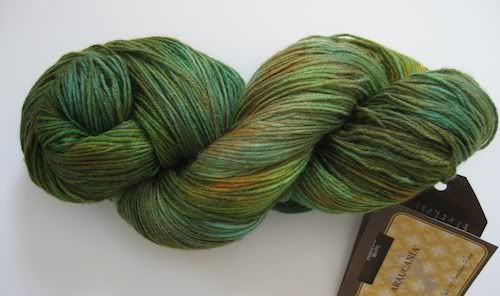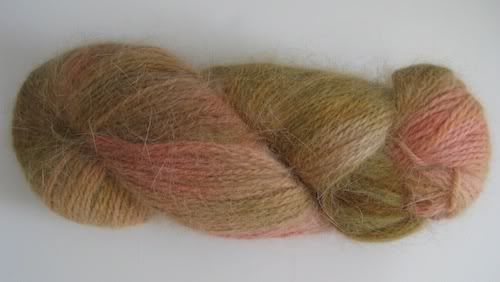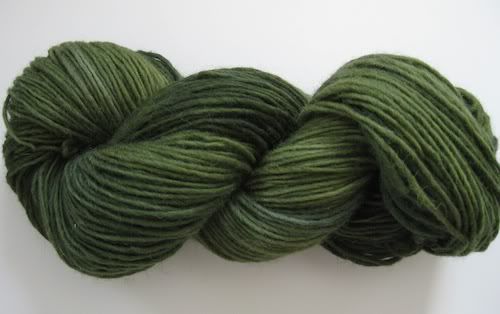 Aren't these beautiful?? Check out her blog and leave a comment to enter the give-away!